Come immerse in Nature for a day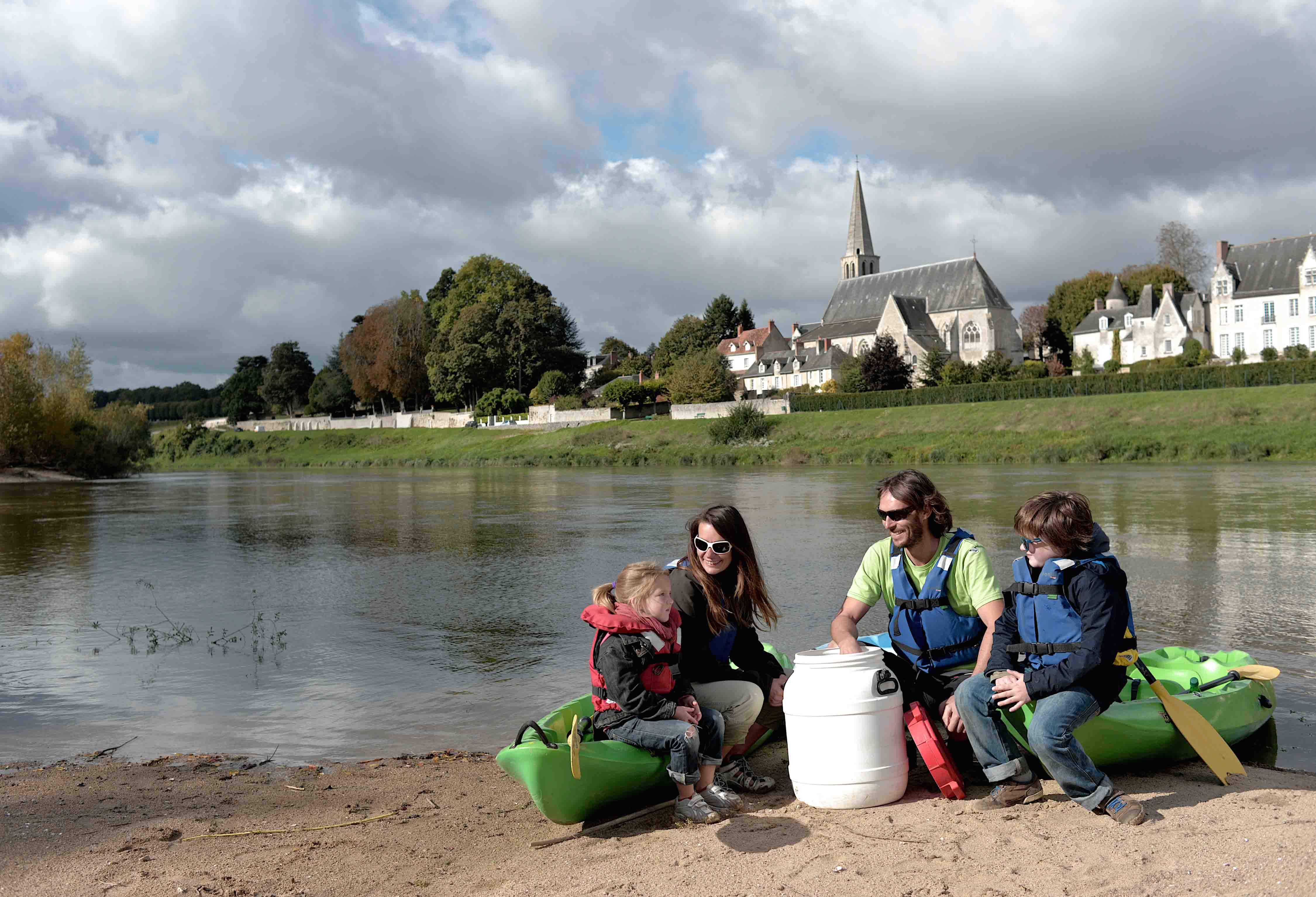 You want to cut with work, city, traffic jams and noise ?
Loire kayak offers to blend in nature and quiet offered by the Loire.
The Loire is considered as the Last Great River Wild Europe, it offers an exceptional practice setting.
Come and see the wealth of the river, such as fauna and flora true representation of this unspoilt nature.
From the river you will be able to contemplate the Castle Ménars or Chaumont sur Loire authentic reflection of the nobility of yesteryear.
You will be able to observe many birds atypical for the region (gull, tern, cormorant, etc …).
Leave for a day and take your picnic to stop eating on an island and enjoy the beautiful scenery offered by the Loire.
With the current water level, you have the ability to take small arm of the river between the islands that are impossible to navigate in high season; really find yourself in the heart of nature and observe the traces left by beavers on the trees.
You will be able to discover throughout your descent small picturesque villages along the Loire.
Loire a natural practice setting and exceptional that you discover the Loire with its kayak routes ranging from half a day to the homeless hiking.
 
So please contact us.
11 May 2015